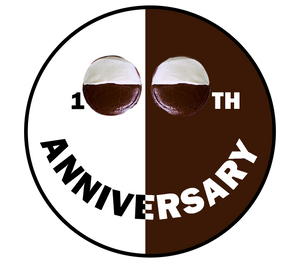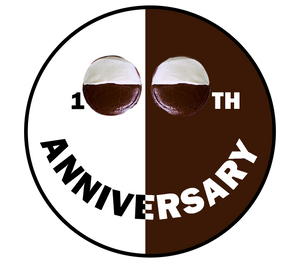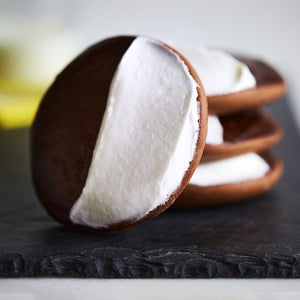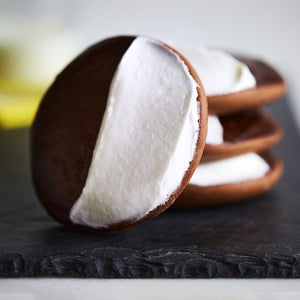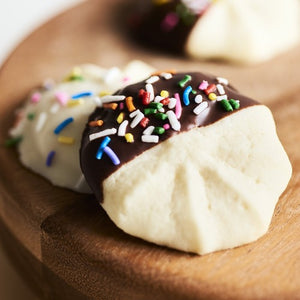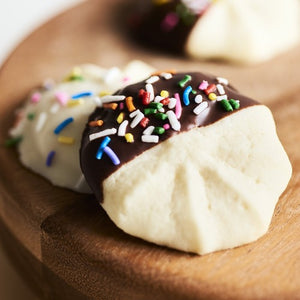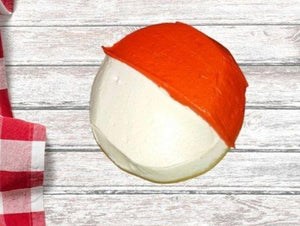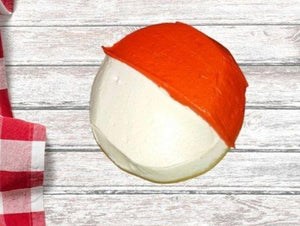 On Sale
Hemstrought's is celebrating its 100th Anniversary and what better way than to offer three of our best and well-loved confections--our delectable (and Original) Half-Moon Cookie, our luscious Butter Cookies and our newly-introduced (and soon to be famous) Hemstrought's SunUp Cookie!
These cookies are baked from scratch every morning and hand-frosted with with care.  A little bit of nostalgia with each bite!  
Give the Gift of Hemstrought's to celebrate the holidays and our 100th Anniversary!
Don't forget to choose Vanilla or Chocolate "bottoms" for your Half-Moon Cookies!